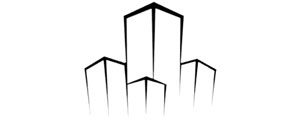 HBMC
Oversees the entire management of Fakhri Trade Centre
Qualified Engineers and technical staff supervising daily maintenance tasks.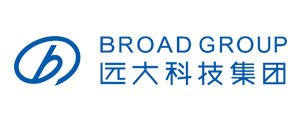 Broad
Company maintenance of three Broad Direct Fired Absorption Chillers of 900 TR Cooling Capacity.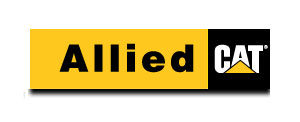 Operate and maintain the power house of the building.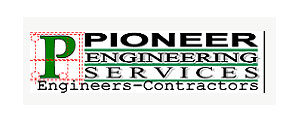 Pioneer Engineering
Operates and maintains centralised HVAC system throughout the building.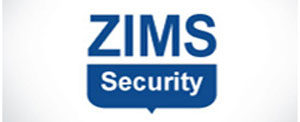 ZIMS security
24/7 vigilant security manning all the entry gates of the building.
Strong battalion of armed security guards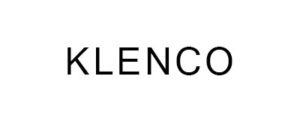 Klenco
Manages cleanliness throughout the building.
Extensive cleaning drive of all the common areas and restrooms at the earlier hours of the day.