WELCOME TO FTC

Fakhri Trade Centre (FTC) is a prime business and commercial location in the vicinity of I.I Chundrigar Road & M.A Jinnah Road.
---
100% Self-Generation of Electricity
To fulfill the power requirements of your exclusive operation demands, FTC has both, 3 CAT diesel and 3 gas generators with a total combined capacity of 4MW.
Centrally Air-Conditioned Building.
Comprehensive security, surveillance and fire protection system. 6 high speed elevators with large capacity.100% self power generation on gas with 100% backup on diesel Fiber optic vertical backbone for voice and data communication.
100% Self-Generation of Electricity
Self-power generation on gas
Backup on diesel
2 CAT diesel generators
2 gas generators with a total combined capacity of 4MW.
Automated BMS System
Parking
Reserved and secured covered car parking facility on 4 floors
Parking facility for guests as well.
Centrally Air Conditioned Building
Centrally air conditioned environment and an availability for IT data centers.
3 Broad direct fired absorption chillers 300 TR cooling capacity.
High speed Elevators
Security System
Comprehensive security system.
Fire protection system.
Earthquake resistant RCC structure.
Clean and Green environment
healthy workplace.
good ambiance.
attractive offices.
absorb airborne pollutants.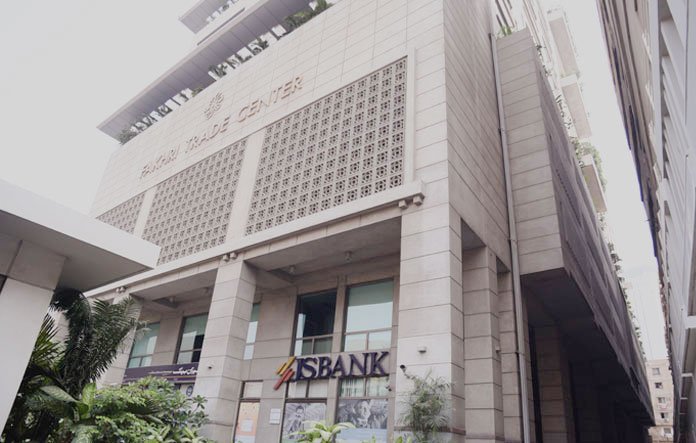 ---
THE NUCLEUS

The word coworking won't be a word in the future,
it will probably just be the way we work
Facilities at the Nucleus Offices

Fully equipped, ready to use private offices with different seating capacity for small and medium enterprises.


Specifically tailored Co-Working space with all the amenities of modern workplace ideal for startups and entrepreneurs


Provision of mail and call forwarding facility and aiding small businesses and mobile professionals get a professional business presence.


Multiple conference rooms with Skype and latest video conferencing tools, meeting rooms for intensive team discussions a lounge for casual business chatter.

JOIN THE ULTIMATE AND IRREPLACEABLE OFFICE EXPERIENCE NOW.
Solution for all businesses,fully managed offices now in affordable prices.
Let's get started
Whatever your business, whatever your budget
we'll help find the right work space.